We make great apps
Kindred Byte makes digital products that feel like they were designed just for you.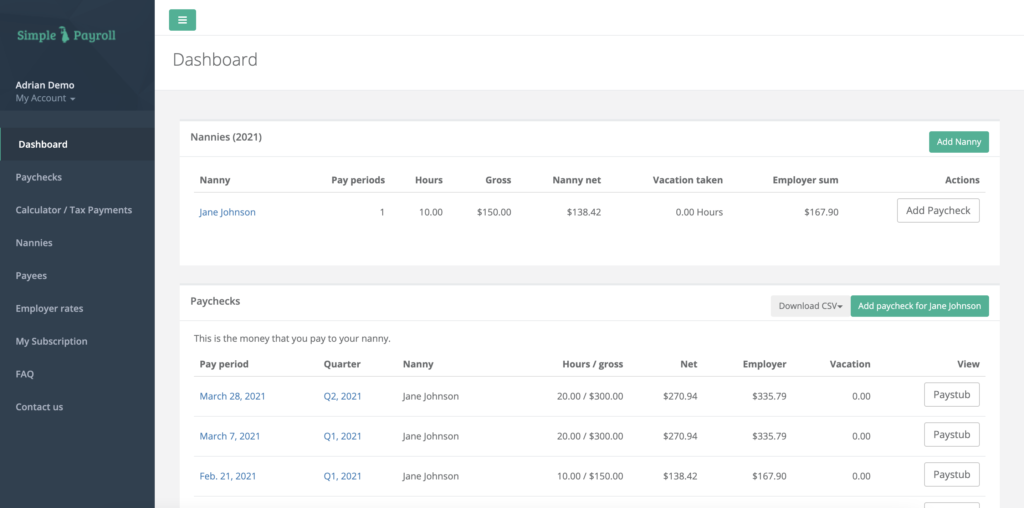 Simple Nanny Payroll
A DIY Nanny Payroll application so that employers of nannies can do the right thing by paying their taxes.
SpeedIn
A membership management application that allows you to quickly checkin members to your club or organization.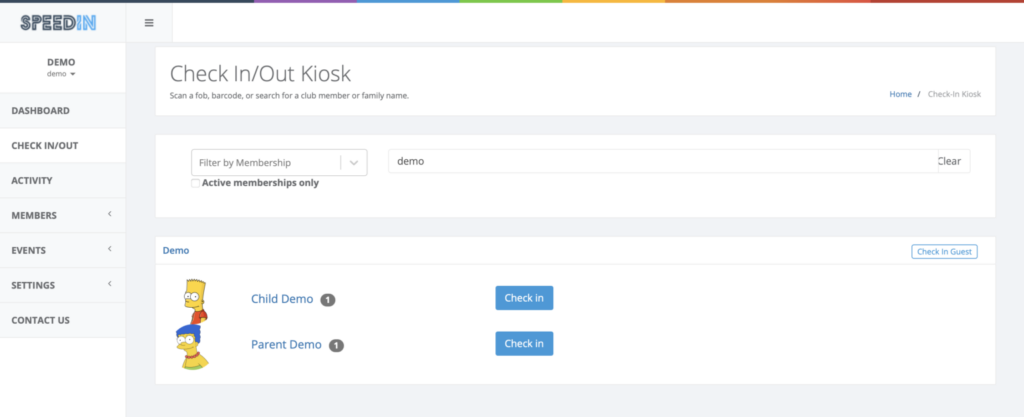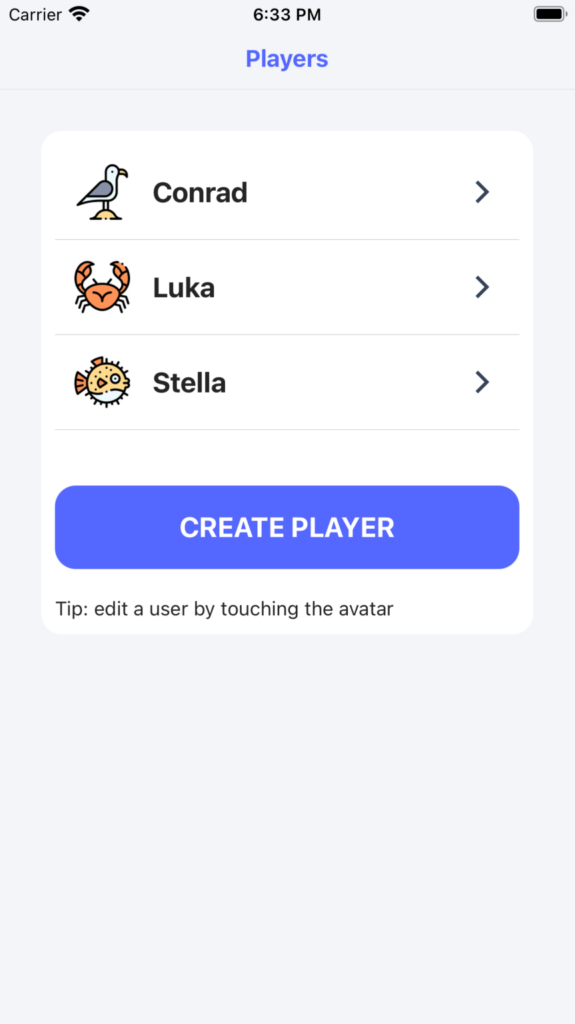 Manta Math
A new iOS and Android App for kids that helps them learn basic math facts, from addition (5+14) to division (400/20).
Have Questions or Feedback?
This form goes right to our inbox. We ready everything we get.